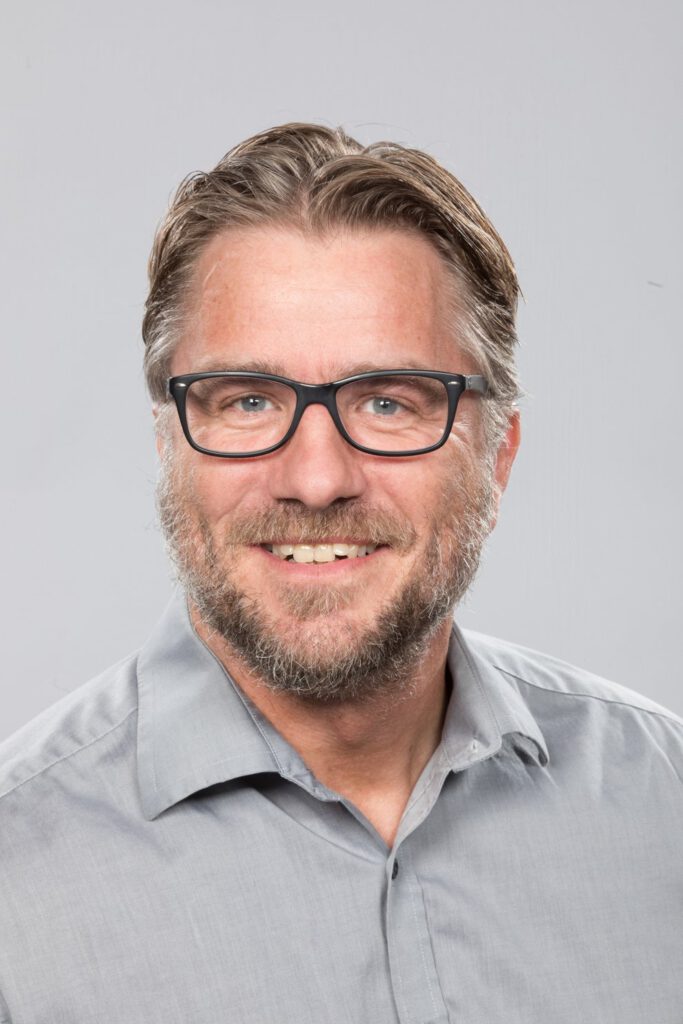 Markus Stadler
Health & Performance Solutions Architect
Markus Stadler is a business economist and expert in the design and equipment of sports & performance centers.
After graduating in business administration, he started his career as authorized signatory & deputy managing director at h/p/cosmos, a manufacturer of high-end treadmills for medicine and sports.
From 2011 to 2020, he was Managing Director of COSMED Deutschland GmbH, a company providing metabolic diagnostic solutions in the fields of medicine and elite sports.
Its international network includes numerous manufacturers, distributors and customers in the field of sports medicine and elite sports, with customers such as FC Bayern Munich, Red Bull, adidas, Charite Berlin and numerous Olympic training centers and universities.
Today, in addition to his tasks at Datico, Markus Stadler accompanies numerous companies from the medical, sports medicine, therapy and sports sectors on their way to cloud-based solutions.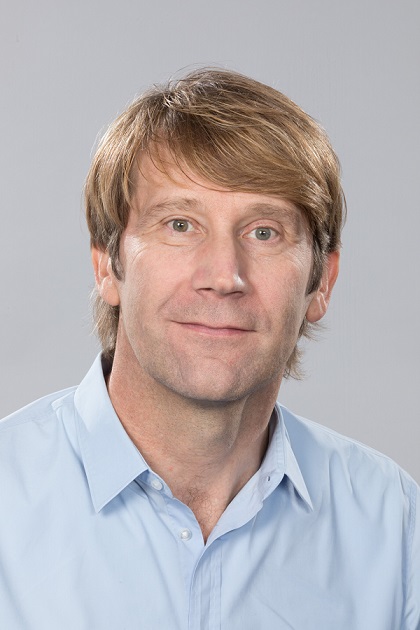 Christian Ehrenschwendtner
Cloud Technology Expert
Christian is an expert in the development of cloud-based applications and business models. He loves complex challenges that seem unsolvable at first glance. His solutions always have a clear concept – and he stands for fast and consistent implementation that inspires others.
After studying electrical engineering and information technology at the Technical University of Munich and graduating with a degree in engineering, Christian Ehrenschwendtner began his career in 1994 as an independent developer for relational databases and applications and as a trainer for database design and application development.
From 1999 to 2019, he was Managing Director of New Solutions GmbH in Burghausen / Germany. He has more than 20 years of experience in IT and process design and an equally long experience in managing IT companies.
In addition to Datico, Christian Ehrenschwendtner has founded several other startups. Today, he is considered a proven expert in cloud-based applications and advises several well-known companies on their expansion & digital strategy.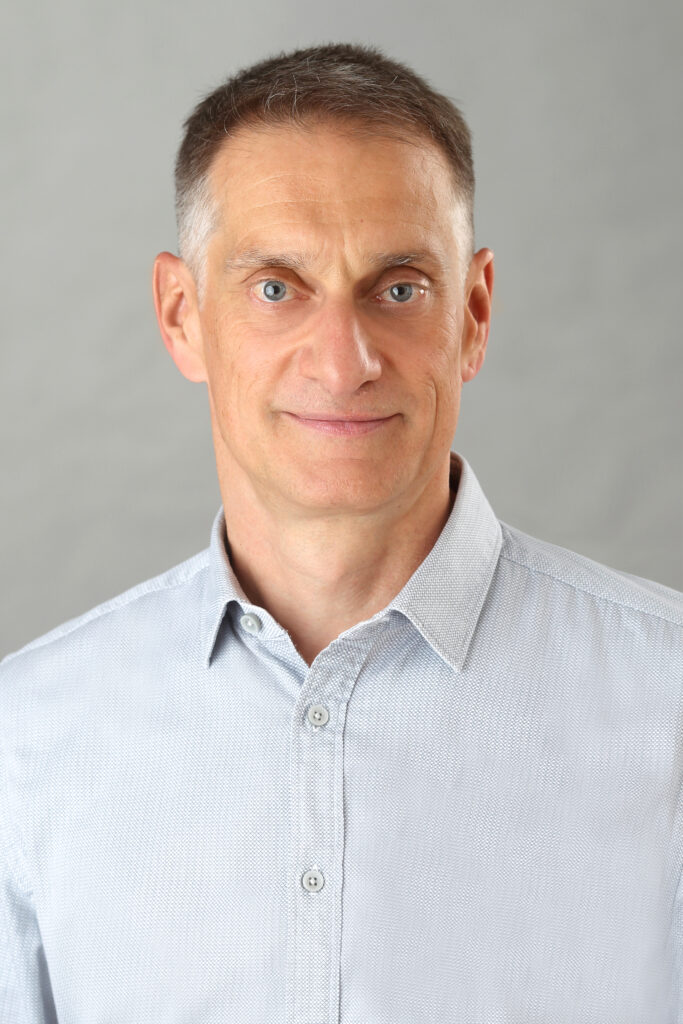 Holger White
Customer Success Architect
Holger likes simple answers to complex questions. And good conversations with clear results that everyone understands and can implement directly. When together in a team a sucky solution is created – that's when that special smile appears on his face….
A business graduate by training, he has spent more than three decades building and implementing successful business concepts for leading companies in the sports & fitness sector.
His customers included leading players such as Klafs, Holmes Place, AOK and the AIDA Group (TUI Cruises). From 2010, Holger was managing partner at cardioscan, where he successfully built the leading testing and training platform for the fitness market. He left cardioscan at the end of 2021 to contribute his knowledge and experience to Datico.
His goal was to build an open platform that enables even very complex solutions in the background – and that is easy to use and understand in the front. And that's exactly what he's doing at Datico today.