Leistungssport
Health & Performance Management in
Top-class sports require top-class technology. This is especially true in the age of AI solutions. Build your own Health & Performance Information System
Profiteams
Health & Performance Management in
In modern professional teams, interdisciplinary collaboration is standard today. The central exchange of data and information is crucial here - also for emerging AI solutions.
Rehabilitation
Health & Performance Management in
Whether return to sports or quality-supported, digital rehabilitation - feedback, documentation and proof of success on one platform.
Einsatzkraefte
Military | Police | First Responder
Emergency forces are particularly physically and mentally challenged. Health and performance management is therefore becoming increasingly important for them in particular.
Wissenschaft
Health & Performance Management in
Universities, research institutions and CTOs increasingly rely on the LIFE HUB for physiological studies and projects - for good reasons.
Sportmedizin
Health & Performance Management in
Preventive & Sports Medicine
Health checkups in the practice or on site - combined with continuous monitoring and feedback: Good preventive & sports medicine today requires good data management.

Your Health & Performance Information System
All data in one central location - secure & AI-enabled
Data-driven health and performance management with the Datico LIFE HUB for leading companies and organizations in the fields of competitive sports, sports science, preventive and sports medicine, emergency forces and health management.
The focus of your daily work is Health & Performance Management: the individually optimal, data-driven development of the health and performance of your athletes and test persons. To this end, it is crucial that their medical and performance-relevant data – regardless of where and how it is collected – is brought together centrally, stored in a uniform structure, evaluated in real time and output to stakeholders in a comprehensible format.
With the modular Datico LIFE HUB, we provide you with the basis for your own cloud-enabled Health & Performance Information System.
The specific functions and modules of the LIFE HUB enable you to digitize your core processes quickly and efficiently:
fast and easy integration of your diagnostic and monitoring systems
complete documentation of training and competition data
Transparent documentation of performance development
Direct provision of all relevant performance parameters
Digitization of your forms, evaluations and reports
This is the basis for your successful human performance management. And the first step to your own digital network and ecosystem.
The Datico LIFE HUB gives you access to the latest future technologies through its central, cloud-optimized and future-proof database structure:
Whether you want to design specific app solutions for your athletes and subjects, merge diagnostics and monitoring more closely, or benefit from the multitude of emerging AI solutions: Your HPIS (Health & Performance Information System) offers these possibilities, right from the start.
And you always remain open and flexible in all directions. The Datico LIFE HUB is based on open standards and a standardized API interface. Whether it's capturing or sharing your data, compatibility and connectivity is built into the LIFE HUB.
If you are looking for a solution for your health & performance management that allows you to use the most advanced technologies to improve your results, your team's results and, most importantly, the results of your athletes and teams – then Datico LIFE HUB is the right choice for you.
Get started now with your own Health & Performance Information System!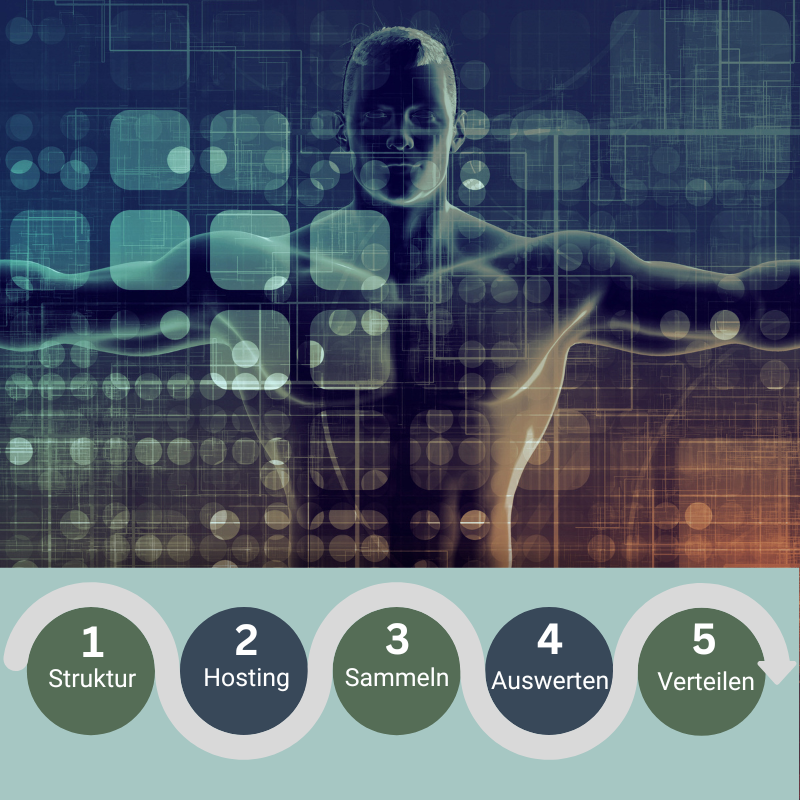 Live Webinar | Wednesday | 29.03.2023 | 15:00
5 steps to your digitized Health & Performance Management
For leaders, sports scientists, sports physicians, head coaches, data analysts in competitive and elite sports and at sports science institutes.
In this webinar, we'll show you how to get on the path to a centralized, digital and AI-enabled health & performance management platform.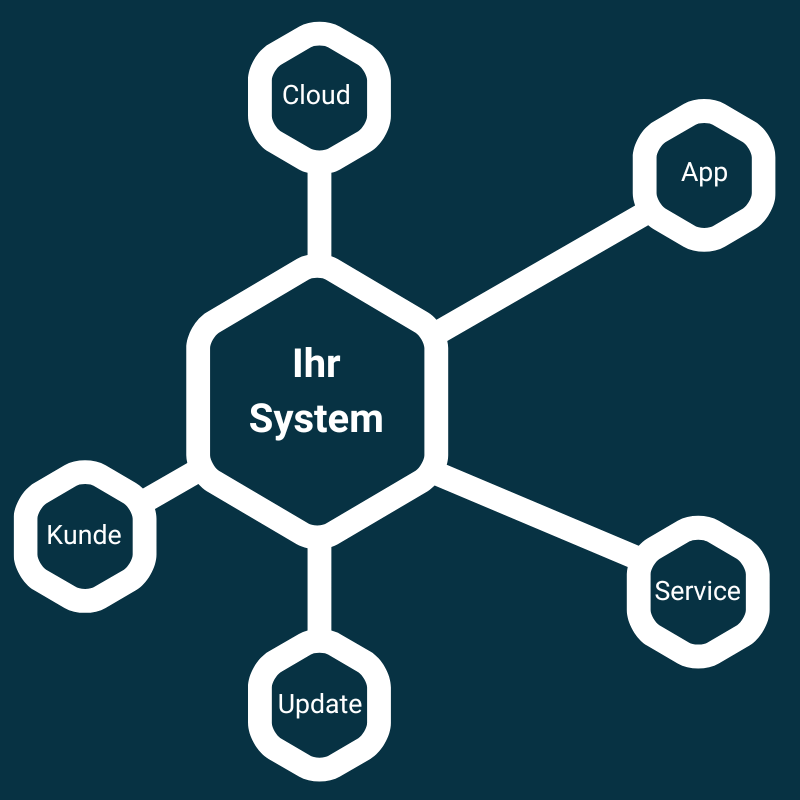 Live Webinar | Thursday | 27.04.2023 | 15:00
How to make your systems cloud, app and AI ready
For manufacturers and system partners of diagnostic systems, training devices and monitoring solutions.
Connecting systems to cloud systems, apps and AI solutions is increasingly becoming the norm. For good reasons.
Create these opportunities and take advantage of completely new solutions and possibilities – for you and for your customers.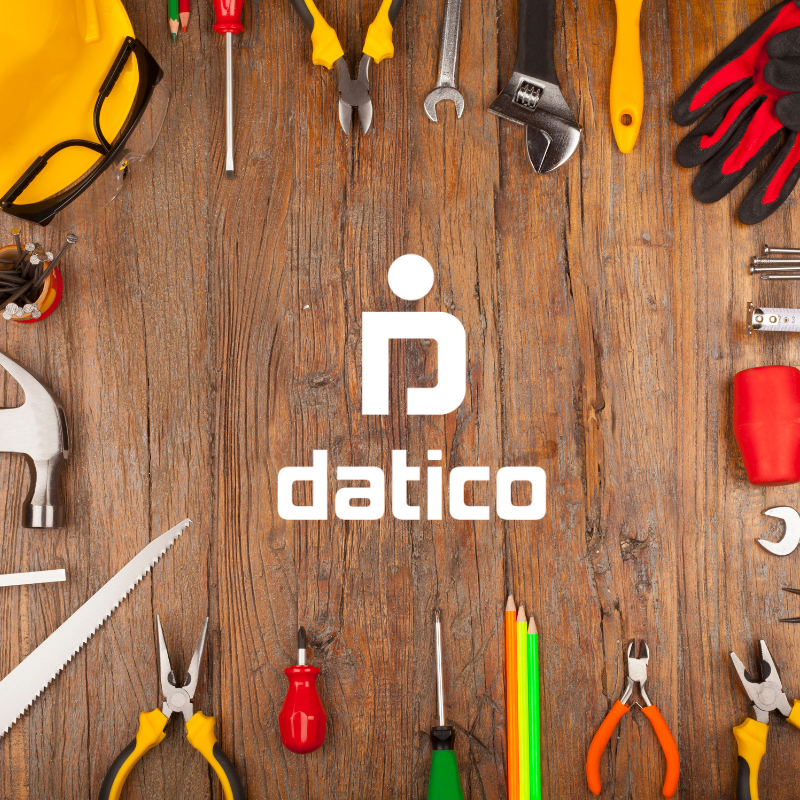 Live Webinar | Thursday | 25.05.2023 | 15:00
Your own Health & Performance Management System
For all users of the Datico LIFE HUB.
In this LIVE workshop we will introduce you to the different functions & modules of the LIFE HUB.
We will show you how to set them up optimally and securely for your own health & performance management system.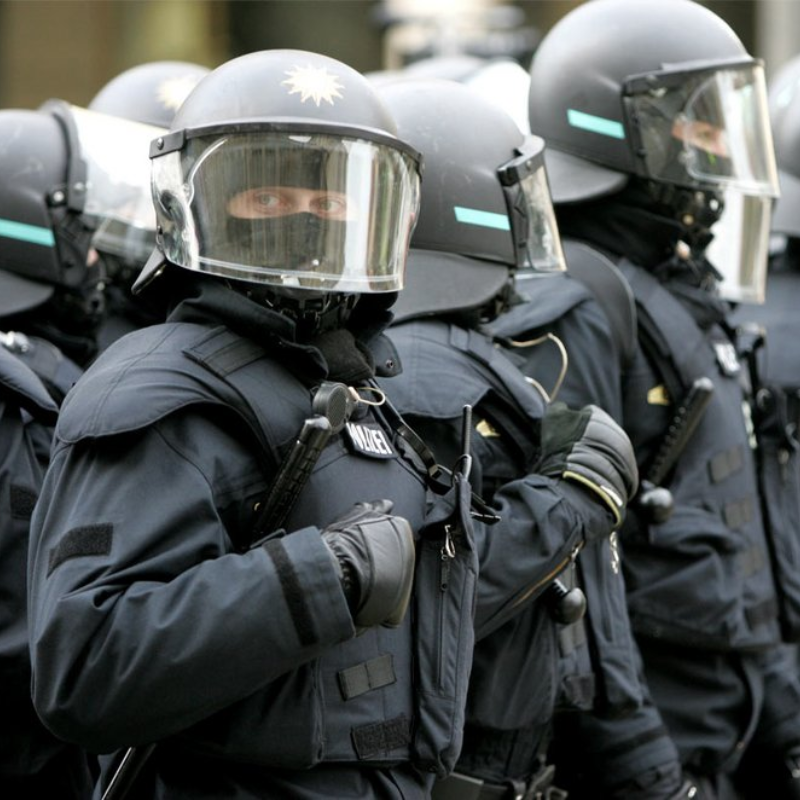 Live Webinar | Thursday | 13.07.2023 | 15:00
Health & performance management of task forces
The tasks and requirements of military, police and firefighters are particularly demanding, both physically and mentally.
In this webinar, you will see what health and performance management looks like in a unit of the German Armed Forces and how you can apply this to your requirements.