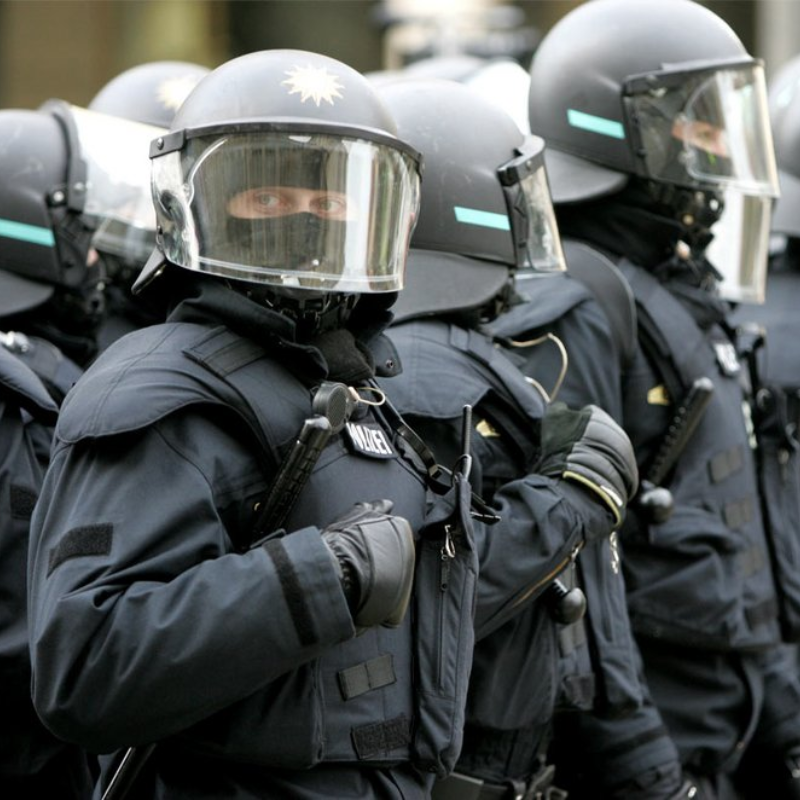 Health & performance management of emergency forces
Thursday | 14.09.2023 | 15:00
The webinar is free of charge with limited attendance.
Feel free to sign up. We look forward to the exchange.
For all those who need to supervise task forces in their performance development and assess their operational capability.
The tasks and requirements of military, police and firefighters are particularly demanding, both physically and mentally. To achieve the desired mission objectives, employees and response teams must be up to the task.
To ensure this, regular tests and examinations are carried out. This verifies the basic suitability. At the same time, practical tests also help to highlight strengths, weaknesses, potentials and development trends.
Often, this data is collected in different systems and at distributed locations – making it difficult to get an effective overall view.
Then the all-important basis for decision-making is missing.
In this webinar, we will use the example of an elite unit of the German Armed Forces to show you what health & performance management looks like there and how you can transfer this to your requirements.
The live workshop is free of charge with a limited number of participants.
Feel free to sign up. We look forward to exchanging ideas with you.