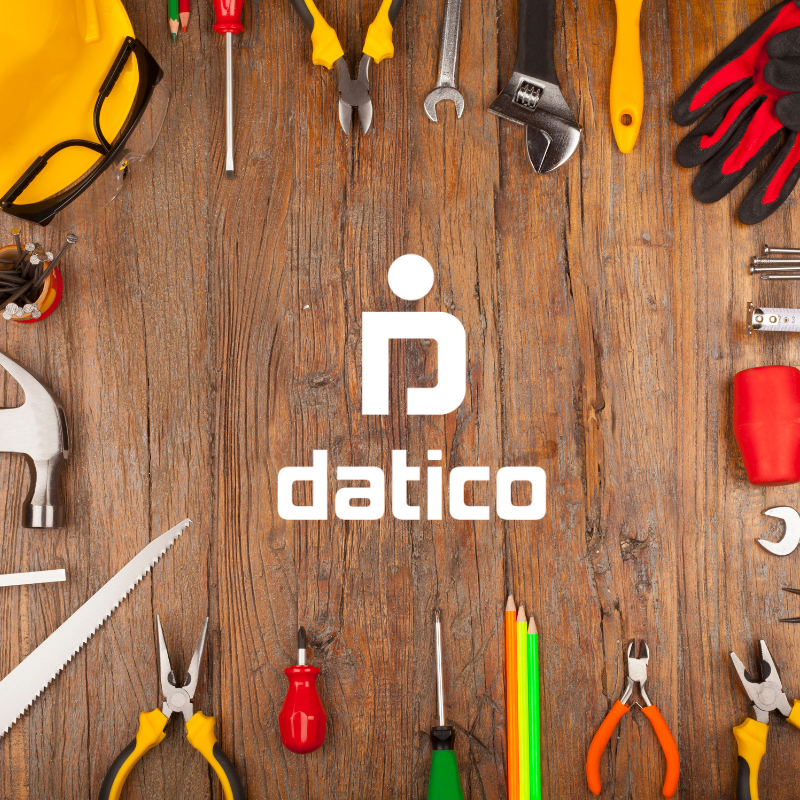 Your own Health & Performance Information System
Thursday | 07.12.2023 | 15:00
The workshop is free of charge with a limited number of participants.
Feel free to sign up. We look forward to the exchange.
For all users of the Datico LIFE HUB.
In this LIVE workshop we will introduce you to the different functions & modules of the LIFE HUB.
We will show you how to set them up optimally and securely for your own health & performance management system.
LIVE WORKSHOP CONTENT:

YOUR HEALTH & PERFORMANCE INFORMATION SYSTEM (HPIS)
The control center of your system: athletes, subjects, customers, parameters, events, series, test batteries, attributes, injuries, findings, medical data, questionnaires, forms, etc: How to create your centralized, AI and future-proof data base.
LIVE CONTROL
your systems and sensors live & centrally networked and recorded synchronously in time.
DEVICE CONNECTOR
With the Device Connector, you can integrate your various diagnostics and monitoring systems – and of course everything that comes from LIVE CONTROL – into your system.
ORDER-ENTRY
Managing your digital waiting rooms: making your operations fast and efficient.
TEAM ASSESSMENT
How to record team and team data and results in your system.
ASSESSMENT TOOLBOX
Of indexes, idols and reference sets: How to standardize your evaluation processes and map these standards in your system.
REPORT CENTER
How to create your own reports using existing reporting tools – and how to get your own customized solutions if needed.
Datico APP
Whether you're an athlete, patient, test subject, or customer, an app can help you improve communication channels, add the value you need, and work together as a team to achieve the best results.
HANDS FREE IDENTIFICATION (RFID | NFC)
Sometimes the use of tags (NFC, RFID) makes life easier. In your system, this function is available in different variants.
FULL CONNECTIVITY (API)
Your health & performance management system is technologically open in all directions thanks to a standardized API: be it for data acquisition, for the development of your own apps or for data exchange with higher-level systems.
HOSTING YOUR DATA: The Safe Place
Provide sensitive and protectable data with state-of-the-art technology in a secure and user-friendly way.
DATA SECURITY: How to implement your security concept
Roles, rights and attributes: How Your LIFE HUB Ultimately Makes Everything Possible | Medical Data and Findings: How to Handle Them in a Legally Compliant and Data Protection-Compliant Way.
The live workshop is free of charge with a limited number of participants.
Feel free to sign up. We look forward to exchanging ideas with you.