Science
Universities
Research facilities
Clinical Trial Organizations
Research departments
Research Laboratories
Structured data collection & flexible evaluation
Health & Performance Management in Science and Research
In human and sports medicine and sports science, high-quality diagnostic systems are now standard: from spiroergometry to isokinetics to laboratory diagnostics, from motion analysis to training monitoring (wearables) to medical diagnostics and anthropometry: everything is measured very precisely and recorded digitally. What is often missing is the networking of the systems. The 360-degree view. With all the consequential problems that arise from this.
For this purpose, we have developed the Datico LIFE HUB especially for experts and research institutions in sports medicine and sports science – the modular, cloud-based platform for your own health and performance information system.
This allows you to record the data and measurement results of your athletes where they are generated: in the laboratory, in the field or in the hall. And with automated interfaces to your diagnostics & monitoring systems, you play the results and evaluations directly into your central database.
With digitized questionnaires and forms tailored precisely to your requirements, you can optimize your manual data entry. You integrate already existing data and databases ("legacy data") through import tools and an open and flexible API connection.
Automated, meaningful reports generated according to your criteria show strengths, potentials, trends, developments and possible injury risks quickly, easily and comprehensibly. You have a real-time, data-driven decision-making basis for assessing and developing the athletes you coach.
Extensive tools such as reference sets, spider diagrams and index systems allow you to assess the performance and development status of your athletes directly and in an easily communicable way.
A role & rights system that is secure down to the last detail ensures that you and your team have exactly the access that is important for your decision-making area. And to ensure that legal requirements are met even when accessed by multiple users and other applications such as SPSS, MATLAB, R or Excel.
Start now to take advantage of the opportunities that cloud-based technologies, smart algorithms, machine learning and artificial intelligence are already giving you today.
Discover the possibilities that the Datico LIFE HUB provides for your own Health & Performance Management System and the optimized 360-degree care of your athletes and the teams: the best possible basis for the development of top performance!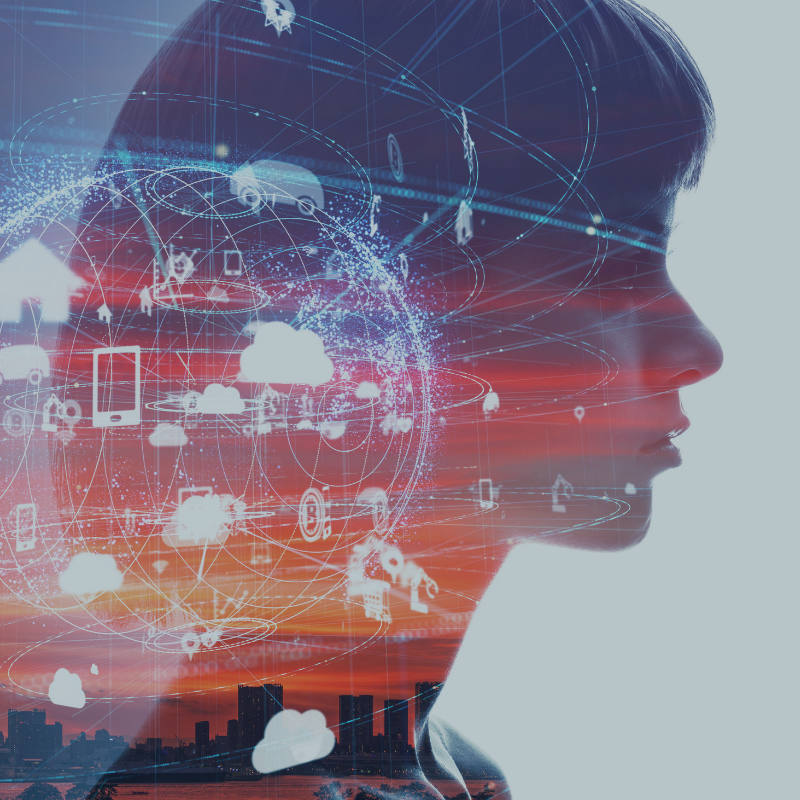 Live Webinar | Thursday | 07.09.2023 | 15:00
Artificial intelligence in sports: concrete implementation, possibilities and limits
As development continues, the use of new technologies in certain fields and sports will make the difference between winning and losing in the future.
Learn the key fundamentals for using the new capabilities in this webinar. And let us show you how to make the most of these technologies as an expert in your field.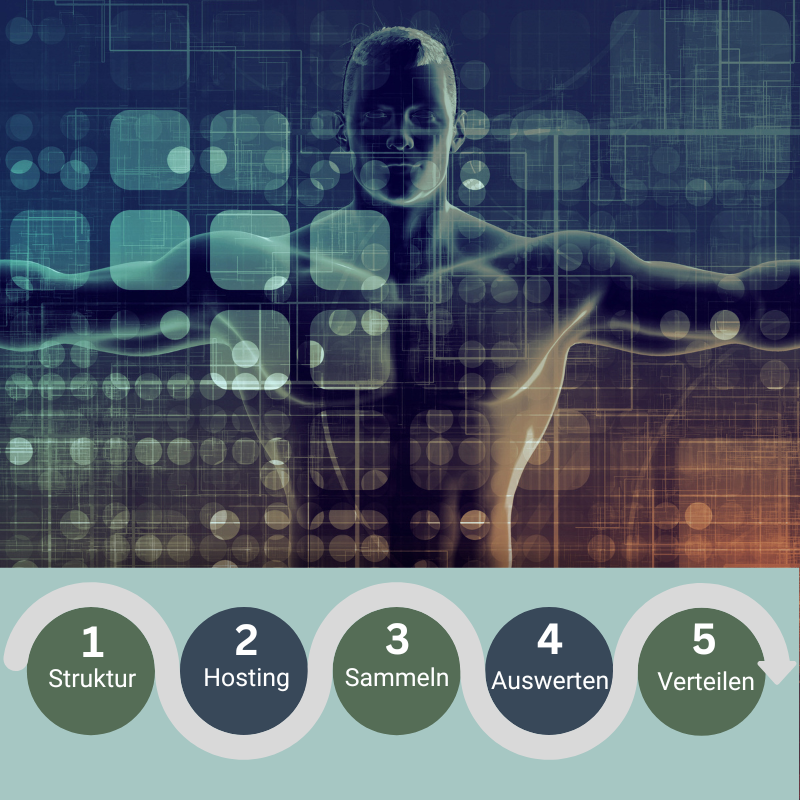 Live Webinar | Thursday | 02.11.2023 | 15:00
5 steps to your digitized Health & Performance Management
For leaders, sports scientists, sports physicians, head coaches, data analysts in competitive and elite sports and at sports science institutes.
In this webinar, we'll show you how to get on the path to a centralized, digital and AI-enabled health & performance management platform.
Get started now with your own Health & Performance Information System!