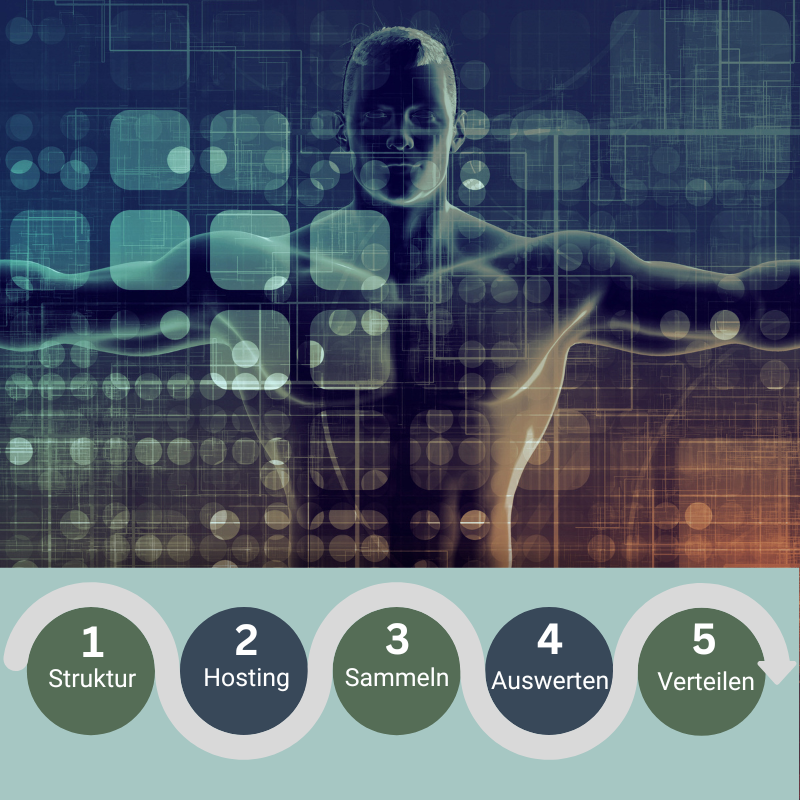 Live Webinar | Thursday | 15.06.2023 | 15:00
5 steps to your digitized Health & Performance Management
For leaders, sports scientists, sports physicians, head coaches, data analysts in competitive and elite sports and at sports science institutes.
In this webinar, we'll show you how to get on the path to a centralized, digital and AI-enabled health & performance management platform.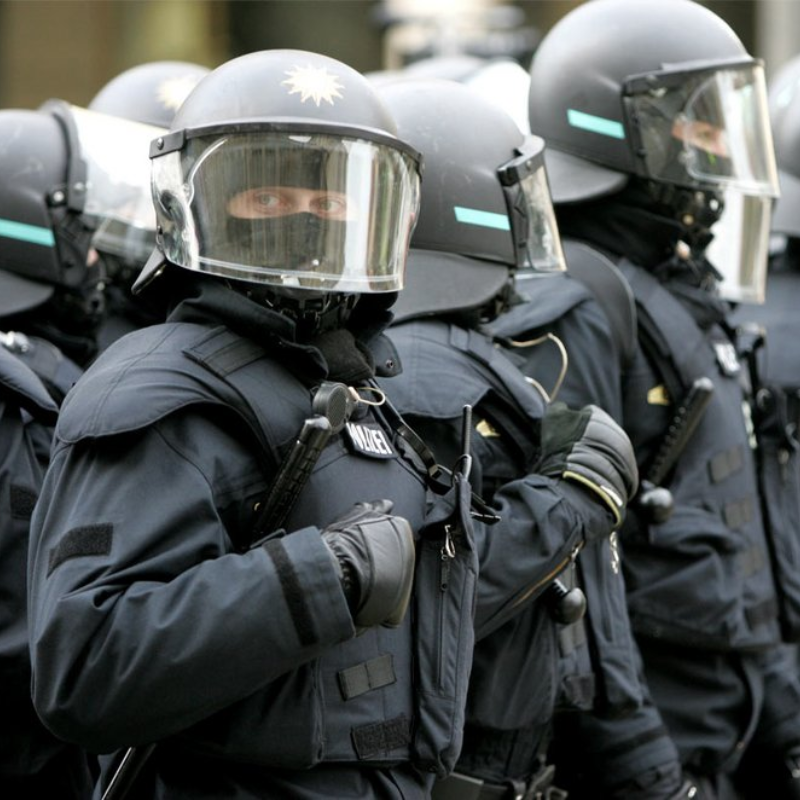 Live Webinar | Thursday | 13.07.2023 | 15:00
Health & performance management of task forces
The tasks and requirements of military, police and firefighters are particularly demanding, both physically and mentally.
In this webinar, you will see what health and performance management looks like in a unit of the German Armed Forces and how you can apply this to your requirements.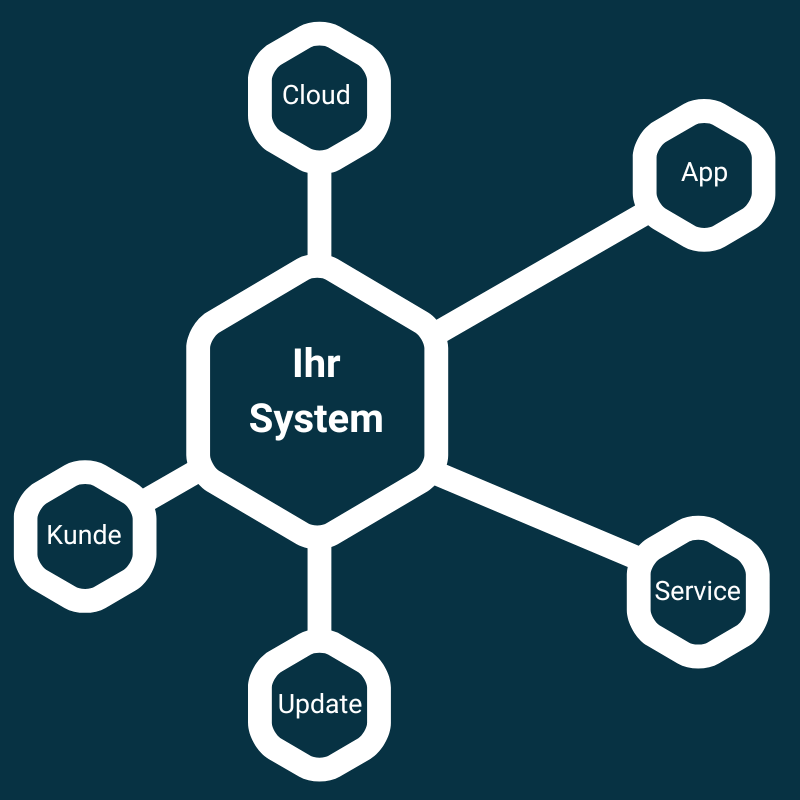 Live Webinar | Thursday | 17.08.2023 | 15:00
How to make your systems cloud, app and AI ready
For manufacturers and system partners of diagnostic systems, training devices and monitoring solutions.
Connecting systems to cloud systems, apps and AI solutions is increasingly becoming the norm. For good reasons.
Create these opportunities and take advantage of completely new solutions and possibilities – for you and for your customers.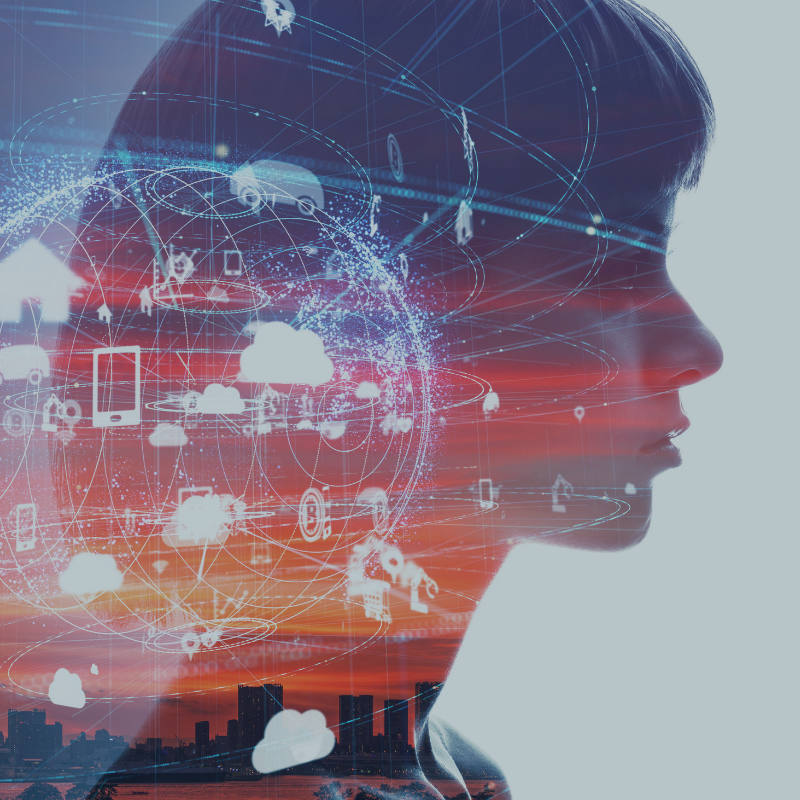 Live Webinar | Thursday | 07.09.2023 | 15:00
Artificial intelligence in sports: concrete implementation, possibilities and limits
As development continues, the use of new technologies in certain fields and sports will make the difference between winning and losing in the future.
Learn the key fundamentals for using the new capabilities in this webinar. And let us show you how to make the most of these technologies as an expert in your field.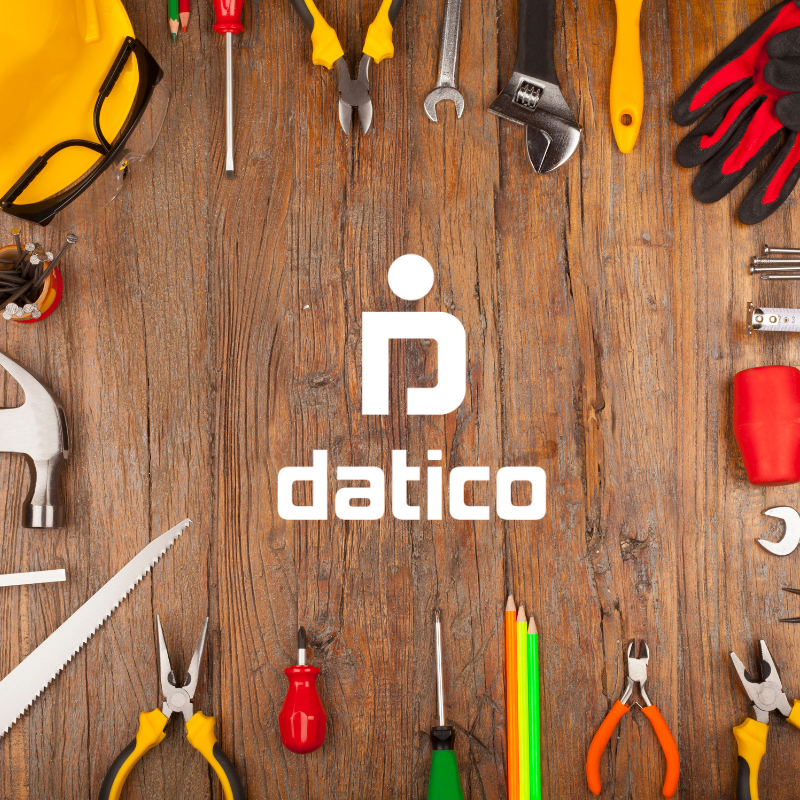 Live Webinar | Thursday | 14.09.2023 | 15:00
Your own Health & Performance Management System
For all users of the Datico LIFE HUB.
In this LIVE workshop we will introduce you to the different functions & modules of the LIFE HUB.
We will show you how to set them up optimally and securely for your own health & performance management system.