Rehabilitation
Therapy centers
Therapy Clinics
Return to Sports
Cardiology rehabilitation
Neurological rehabilitation
Structured data collection & flexible evaluation
Health & Performance Management in Therapy and Rehabilitation
Whether orthopedic, cardiological or neurological rehabilitation or return to sports: In the daily routine of outpatient and clinical rehabilitation, the collection of data is becoming increasingly important. On the one hand, because digitalization and new technologies are generating more and more data. On the other hand, because the demands for quality-assured rehabilitation and transparent therapy results by the payers are becoming increasingly stronger.
High-quality diagnostic systems, medical and clinical findings from different specialties, comprehensive functional tests and questionnaires, and finally feedback from therapists and patients provide a wealth of different data from a variety of sources. Collecting, evaluating and documenting all this information in a therapy-optimized manner is a major challenge in everyday clinical practice.
That's why we have developed the Datico LIFE HUB especially for physiotherapy and rehabilitation centers – the modular, cloud-based platform for your data-driven health & performance management.
Capture your patients' data and measurement results where they occur: on the therapy floor, during diagnostics, or during free practice. Digitally collect existing data through automated interfaces to your therapy, diagnostics & monitoring systems in your central database.
Optimize your manual data collection with forms and questionnaires that are optimally tailored to your purposes. And transfer your existing data and databases to your cloud-enabled database.
With automated, meaningful reports generated according to your criteria, you document the course of therapy have a data-driven basis for decision-making to assess and develop your therapy programs.
And full transparency for patients, therapists, doctors and payers.
Secure access with a roles & permissions system tailored to you down to the last detail – and that includes access from other applications such as your hospital information system, SPSS, MATLAB, R or Excel.
Start taking advantage of the opportunities that intelligent algorithms, machine learning and artificial intelligence already offer you today.
Discover the possibilities that the Datico LIFE HUB offers you for the care of your patients, the optimization of your processes and quality-assured rehabilitation.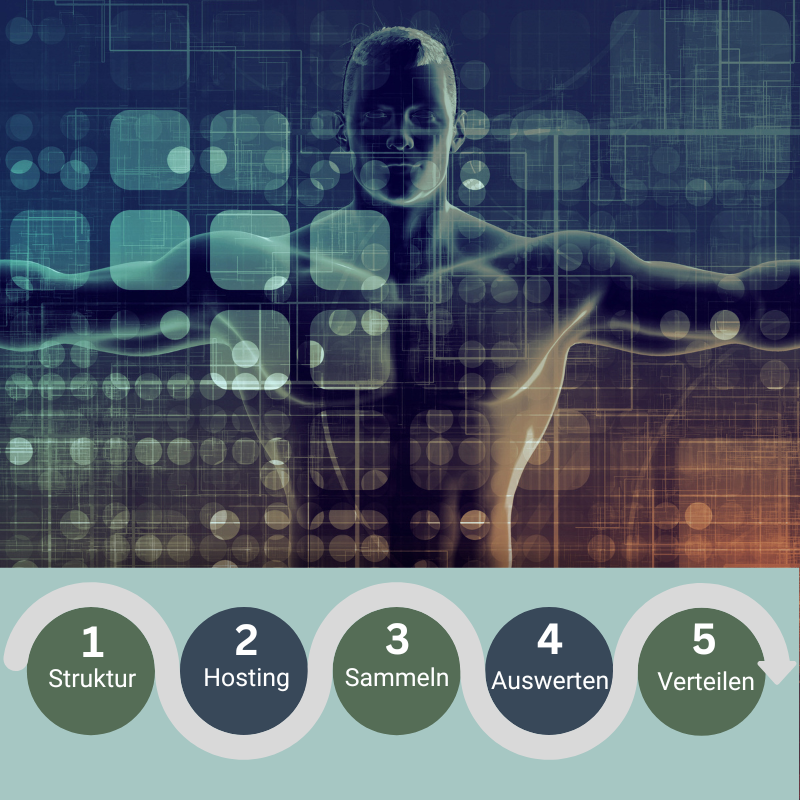 Live Webinar | Thursday | 09.11.2023 | 15:00
5 steps to your digitized Health & Performance Management
For leaders, sports scientists, sports physicians, head coaches, data analysts in competitive and elite sports and at sports science institutes.
In this webinar, we'll show you how to get on the path to a centralized, digital and AI-enabled health & performance management platform.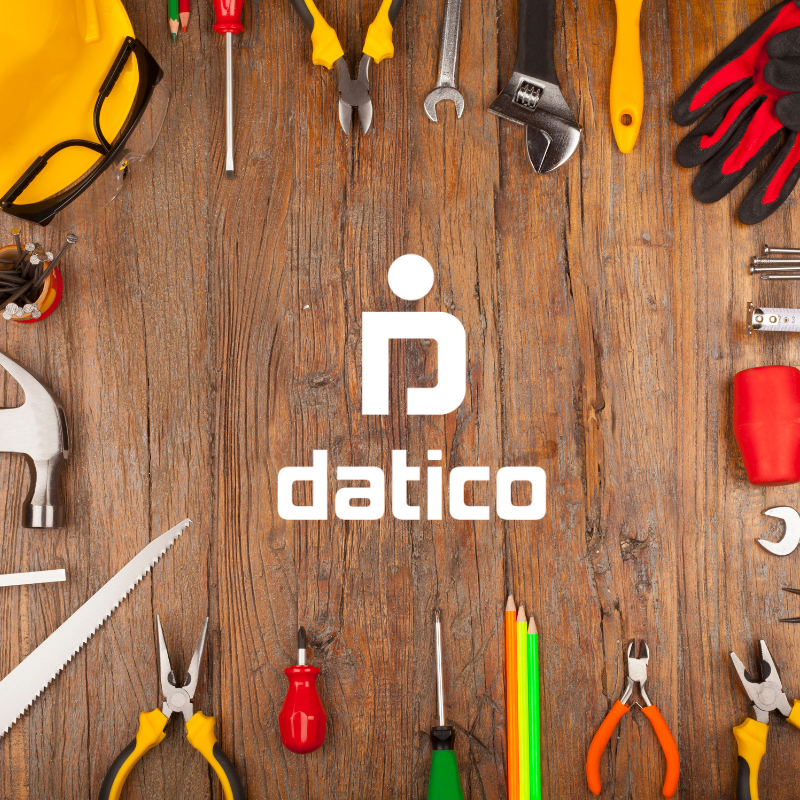 Live Webinar | Thursday | 07.12.2023 | 15:00
Your own Health & Performance Management System
For all users of the Datico LIFE HUB.
In this LIVE workshop we will introduce you to the different functions & modules of the LIFE HUB.
We will show you how to set them up optimally and securely for your own health & performance management system.
Get started now with your own Health & Performance Information System!